Expand YOUR Capacity!
As a Member of ChiroTrust, There is Nothing Else To Buy And…
You Can Attend "The Committee" For Free!
If you are not a member of ChiroTrust, Click Here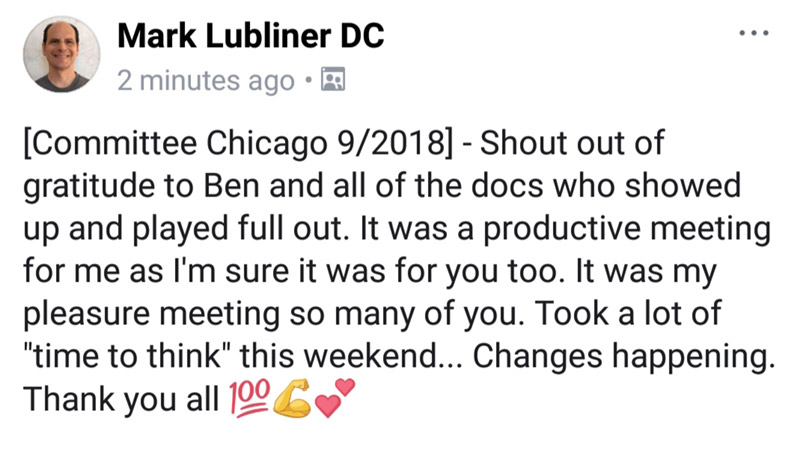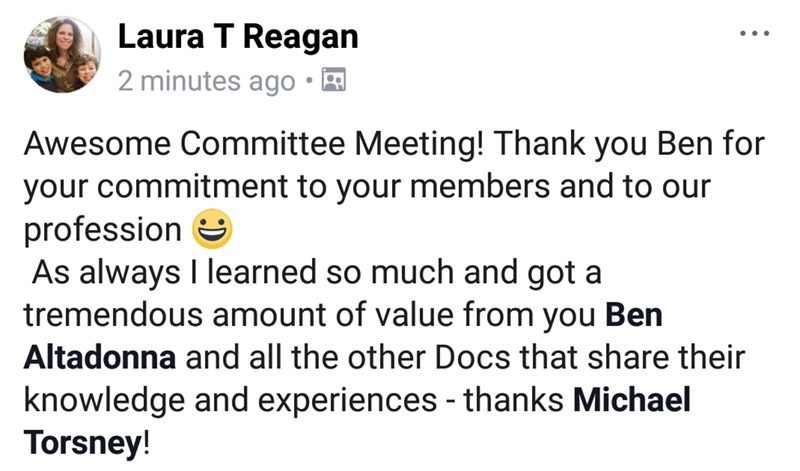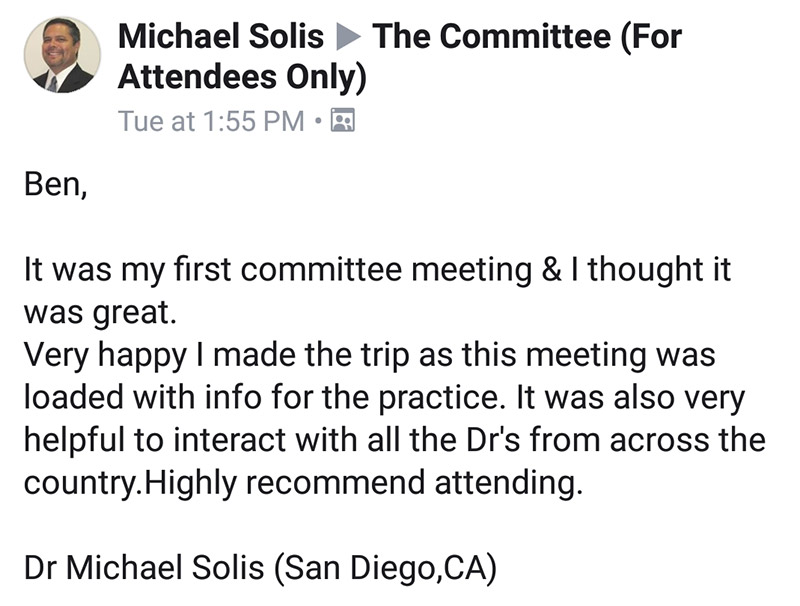 For ChiroTrust Members Only
Attendance is free. You can attend one or all. Check the box/s below.
By submitting your request you agree and understand that if you fail to show up, no matter what the reason, you are giving us permission to ding your credit card that we have on file for $197.00 per "no show"—even if you notify us prior to the event. If you DO show up, the meeting is FREE and you will get the airport, hotel, and other details faxed to you 6 weeks prior to the event/s.
Sign me up for the event/s check off (✔) below.
Members Only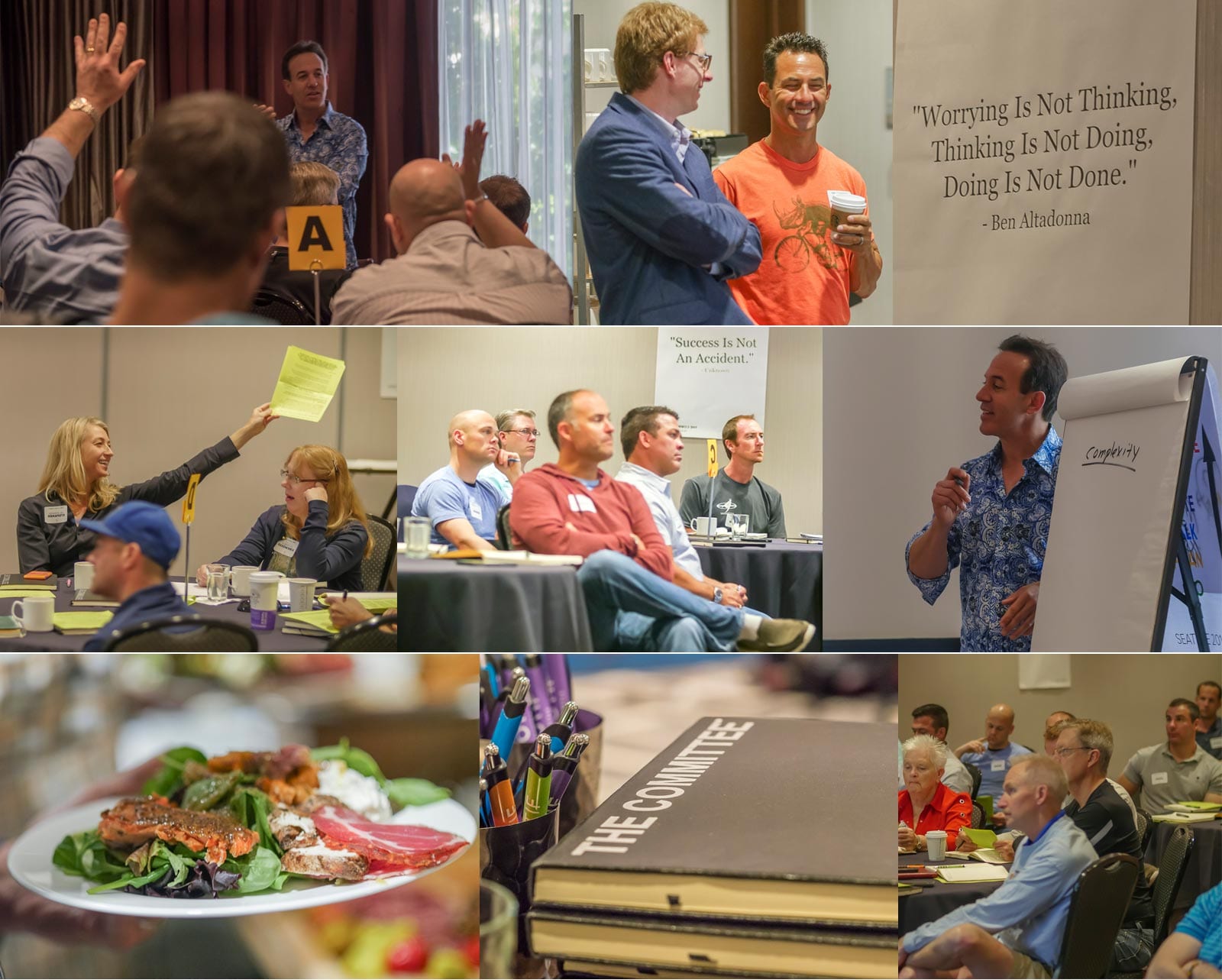 To join ChiroTrust, click here.